Free Healthy Nursery Meals event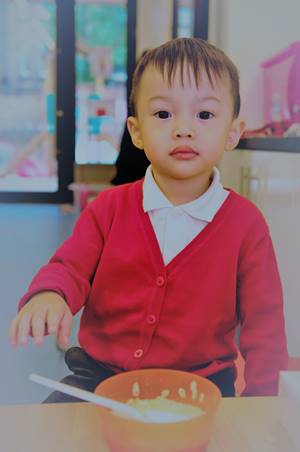 The Free Healthy Nursery Meals (FHNM) initiative has been in place since 2019, supporting you to provide healthy and nutritious food to your youngest learners.
From the recent Cookwise FHNM audit, we have learned what is working well in Southwark and as a result have made some important updates to the FHNM guidance booklet to reflect this observed best practice. The updates take into account, different attendance patterns, practicalities of offering snacks vs. lunch, a child's dietary intake across the whole day, food security and protecting oral health.
We would like to invite you to attend a free virtual workshop on Monday 6th February from 2.45pm-3.45pm to share what has been learned. We will also be offering 1:1 support to help implement the recommended changes, as well as sharing a few new resources which we hope will help you continue to embed high quality practice in your nursery.
We would welcome school catering staff, school business managers, teachers and school leaders to attend the event to find out more.
For further information about registering for this event please contact Gillian Boundy. If you are not able to attend then the event will be made available as a recording. Please register and then the recording will be sent to you automatically.