SEND Inclusion Fund for early years children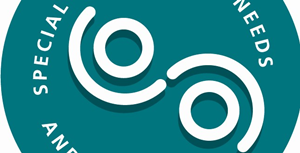 Local authorities and early years providers must have regard to the SEND 0-25 Code of Practice (2015) and be able to demonstrate how they are implementing a step-by-step approach to support all children with special educational needs or a disability to fulfil their potential.
As part of the early years funding formula, the government introduced new measures to support children with SEND or disabilities, one of which is an inclusion fund.
All local authorities are required to establish a SEND inclusion fund for 3- and 4-year-olds with SEND (not necessarily those with a diagnosis) whose parents/carers are taking up the free entitlement to a pre-school place. These are children who do not have an Education, Health and Care Plan (EHCP) and are not attending a reception class.
The purpose of the fund is to support local authorities to work with providers to address the needs of individual children. This guidance is to inform all Early Years providers on how to access support for a child in their care who may have SEND and may require Early Years SEND Support.